Thomas
Guss
President / Broker
---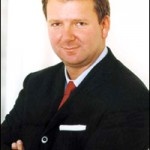 OFFICE: 212.360.7000 ext. 103
CELL: 212.365.4751
FAX: 212.840.4979
EMAIL: tg@nyr.com
Thomas Guss is one of New York's leading real estate brokers and president of New York Residence Inc., a real estate firm that has made New York property accessible to clients around the globe.

With a strong emphasis on client service and under Mr. Guss' leadership, New York Residence has grown into one of the ten largest real estate brokerages in New York.

Born in Vienna, Austria, Thomas Guss brings an international sensibility to the New York real estate market. In addition to working with buyers and sellers, he advises New York developers how to design and present their products to international audiences, holds seminars on the New York real estate market throughout the world and has written the only book specifically explaining the purchase process for new development in New York City. He is frequently quoted in publications such as The New York TImes or the Wall Street Journal.

Prior to his real estate career, Mr. Guss was CEO of one of Europe's 200 fastest growing companies - a marketing and direct marketing agency which later went public.

Having worked in many competitive environments, Mr Guss found the New York real estate market a great place to be. Success often comes down to negotiating skills and special insight knowledge - both of which Mr. Guss routinely applies to help secure clients the property of their dreams easily and efficiently.

When it comes to his clients, Mr. Guss combines a strong work-ethic with utmost discretion - quite important for a market where property can still be purchased in the name of a corporation or trust.

Mr. Guss is proud to count several members on the Fortune 400 list as his clients and has brokered numerous high-profile transactions on behalf of local and international investors.

Still, he finds great satisfaction in helping a first-time buyer to get into the exciting New York real estate market, even if the transaction is small. "Several clients started with buying one small studio and had such a great experience that they now own a property portfolio in Manhattan. I am proud of that", he says.

Trade magazine "The Real Deal" ranked Thomas Guss as one of New York's top 20 real estate brokers (number 13).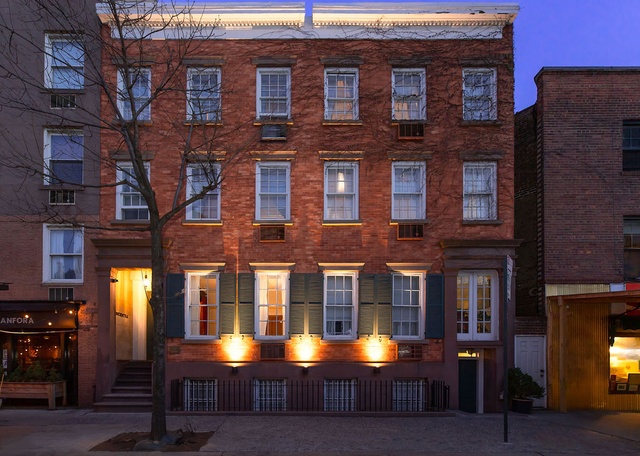 30-32 EIGHT AVENUE, NEW YORK, NY10014 // Greenwich Village
$12,800,000 // 12 Bdrms // cc: $0, tax: $110,297