Young
Moon
Associate Broker
---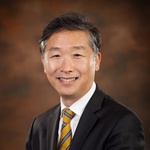 OFFICE: 212.360.7000 ext. 115
CELL: 646.573.1034
FAX: 212.840.4979
EMAIL: moon@nyr.com
With over 20 years of experience, YoungJoo has represented buyers and sellers from all over the world in their real estate transactions. That, coupled with his love for the city, his honesty and calm demeanor, makes YoungJoo a distinguished professional that is greatly appreciated by his clients.

YoungJoo has a long-standing reputation of exceptional customer service, and has built an extensive network of international buyers and investors as well as local clientele. Highly respected in the brokerage community, YoungJoo continuously reigns as a top producer.

Whether you are looking to purchase an apartment, sell a prized home or buy/rent out an investment property, YoungJoo delivers quality service, comprehensive real estate knowledge and results in every case. Do not hesitate to contact YoungJoo today.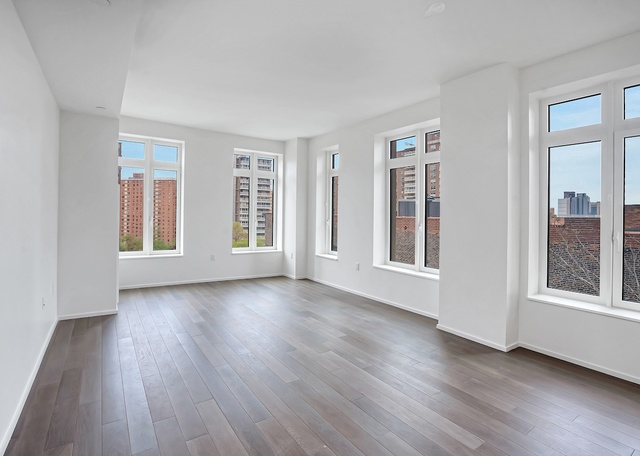 543 WEST 122ND STREET, NEW YORK, NY // Morningside Heights
$8,500 Unfurnished // 2 Bdrms // IMMEDIATE