39 East 29th Street // Gramercy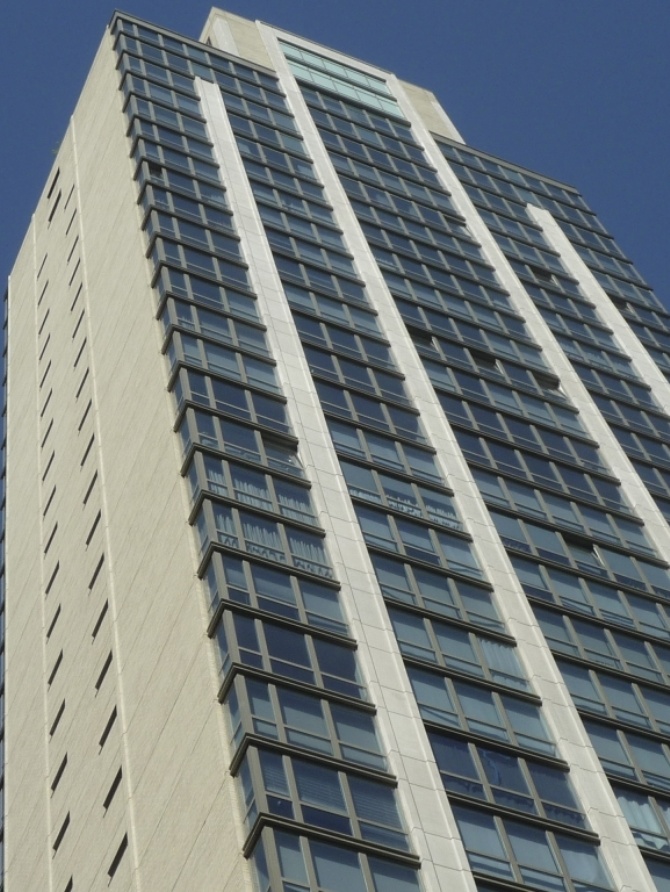 Twenty 9th Park Madison
The newly constructed building "29th Park-Madison" represents an opportunity to buy into a brand-new residential development of the highest quality in an enviable location in terms of access to transportation and centrality within Manhattan. The building is sandwiched between the residential neighborhoods of Murray Hill to the North and Gramercy/Flatiron to the South. One of the only new construction condominium building in this newly desirable area, 29th Park-Madison is a 34-story 140-unit condo development designed by experienced New York City firm H. Thomas O'Hara Architects.

Residences at 29th Park-Madison is a very attractive investment, as it has close proximity to major public transportation and to both the Downtown and Midtown business districts. New York Residence recommends 29th Park-Madison as an investment property due to the location within a well-situated but still-emerging area and to the high level of amenities and finishes that will be on offer.
Developer
:
Espais Promocions & Landscape Promocions Immobiliares
Amenities: 24-hour concierge services, rooftop deck, parking garage, storage units, fitness center, lobby lounge with espresso & cappuccino lounge.